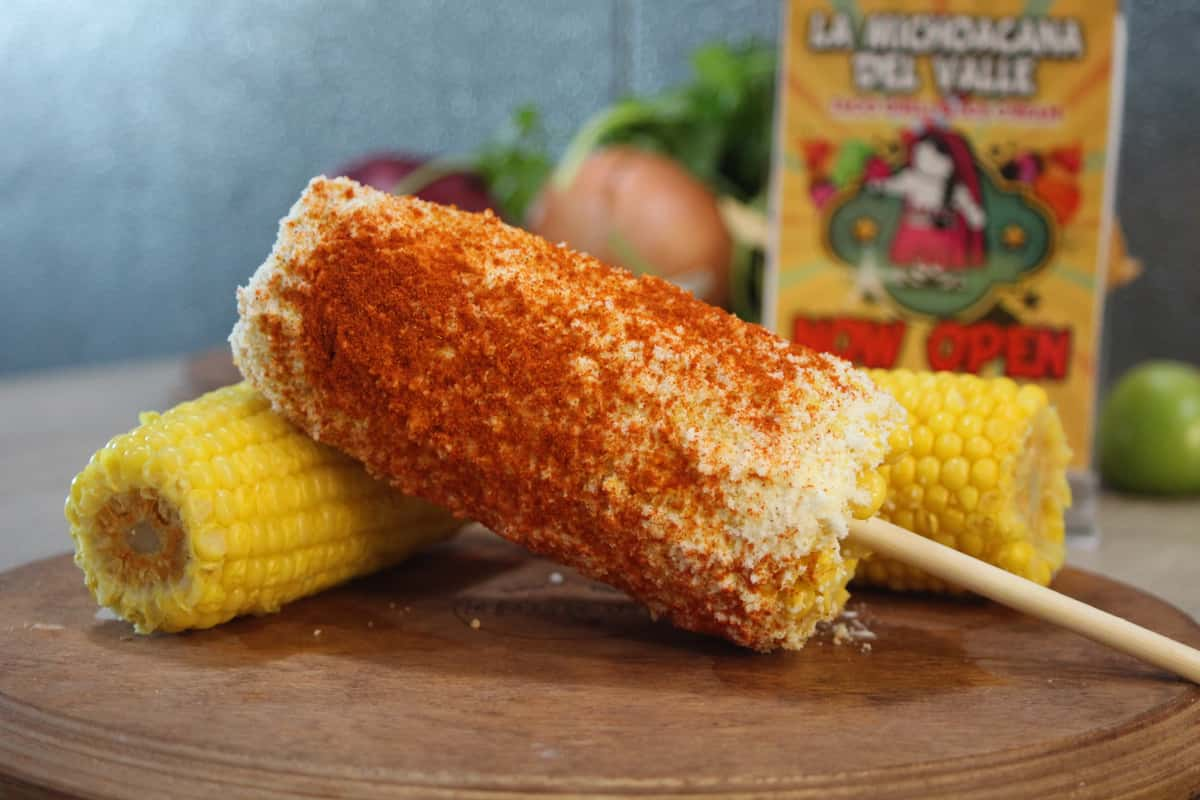 La Michoacana Del Valle
authentic Mexican cuisine
about our restaurant
Great Mexican food made with fresh and quality ingredients. You'll love our authentic flavors and buzzing atmosphere.
Become a VIP
Receive updates on special events, new menu items, menu reviews, and more!
Favorite Meals
La Michoacana Del Valle
1250 E 9th St
Lockport, IL 60441

Hours
Monday - Thursday:
11:00 am - 8:00 pm
Friday - Saturday:
11:00 am - 9:00 pm
Sunday:
11:00 am - 8:00 pm
Loved It? Review It?
Leave a Review
"Amazing and fresh No grease!! Definitely will have again"
"Chile relleno is my go to at any Mexican restaurant and theirs is one of the best I've ever had. What sets it apart is it's actually spicy! I don't know what they put in it but it packs a kick and is delicious!"
"Delicious, good portion sizes, friendly staff"
"Amazing and fresh No grease!! Definitely will have again"
"Chile relleno is my go to at any Mexican restaurant and theirs is one of the best I've ever had. What sets it apart is it's actually spicy! I don't know what they put in it but it packs a kick and is delicious!"
"Delicious, good portion sizes, friendly staff"
"Amazing and fresh No grease!! Definitely will have again"